Tape Guide
Which tape should I use?
FEATURE
Uline Industrial
Uline Economy
Uline Natural Rubber
Adhesion to Corrugated
Excellent
Good
Excellent
Application
Temperature Range
0° – 140°F
50° – 110°F
0° – 150°F
Clarity
Excellent
Good
Good
Moisture Resistance
Very Good
Fair
Very Good
Which mil should I use?
65-90 lbs.
50-65 lbs.
35-50 lbs.
15-35 lbs.
0-15 lbs.

Box Length + Width + Height
Helpful Hints
Always seal boxes with one strip of tape.
If you are using 2 strips of 2" tape, try a 3" tape or a thicker mil. This will save time and money.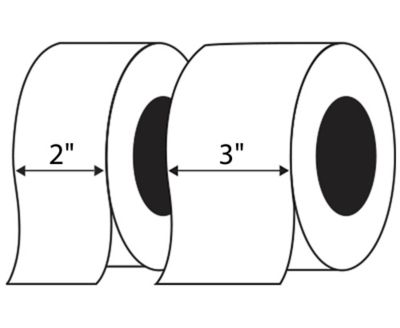 2"

For boxes 15" wide or less.

3"

Boxes over 16" wide.
Underfilled RSC boxes.
Overstuffed boxes.
Difficult to adhere surfaces.
12/10/2023 09:05:14 PM;
USWEB6
-
0
-
0/0.0
-
1
-
00000000-0000-0000-0000-000000000000